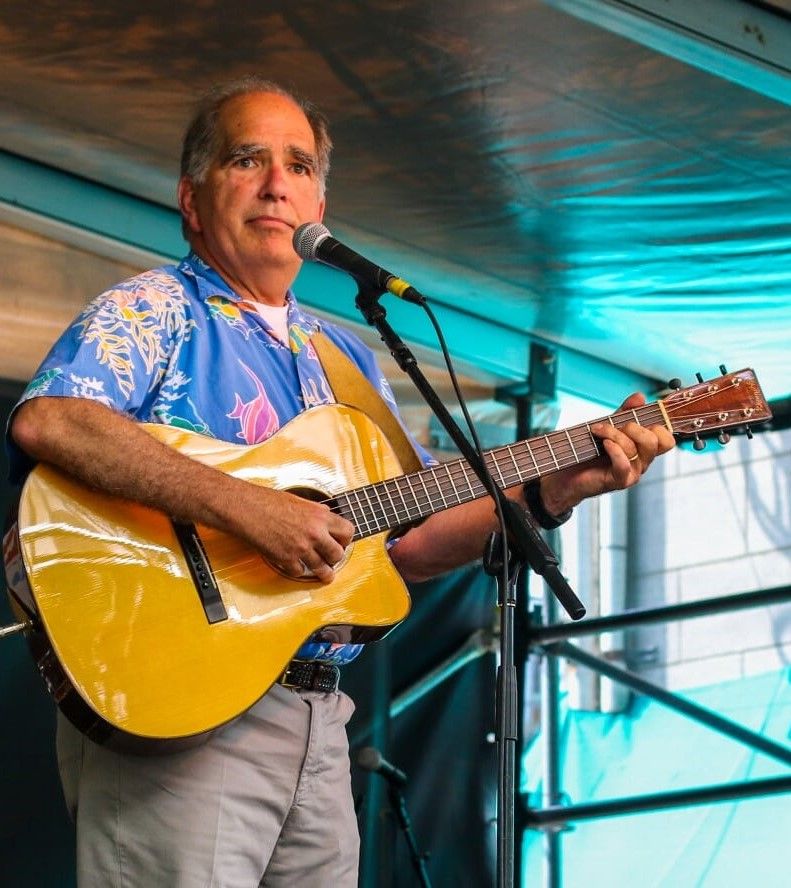 February 24, 2021 -- Well, its been a year now and this message from March 2020 still holds.  Please know that all public performances are on hold for the moment.  It is critical that we all work together to slow the spread of the COVID-19 virus and to bring this madness to an end.   The "Videos" page will give you and idea of what a performance looks like.  I can't wait to get out and see you as soon as performances are possible.  Stay safe, stay well and be grateful.
A musical journey through more than a century of the rich tradition of acoustic American blues from the Piedmont to the Delta, from the city to the country.
Acoustic blues music is entertaining and insightful.  It can be sad or happy, bawdy or religious.  It is a style of music worth preserving and performing.
I hope you like what you read, see and hear.
I'd love to hear from you.  Please, drop me a line at pete@petemcdonough.net.