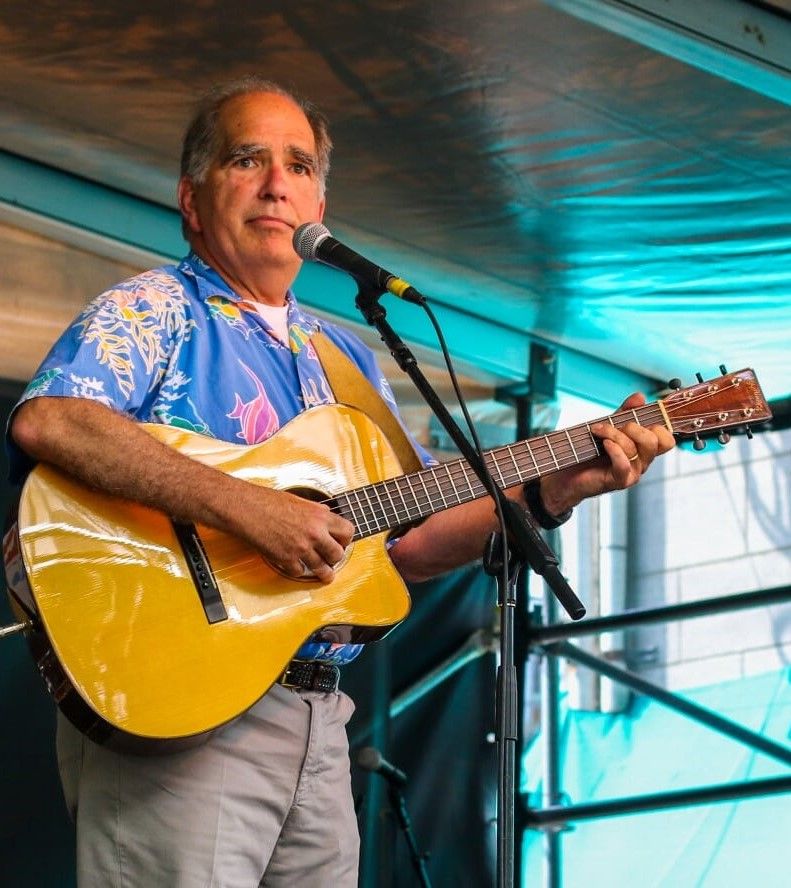 Well, it sure has been a couple of challenging years.  Performances seem to be slowly coming back to life.  I performed at a couple of festivals this year this year, did a special winter concert at the breathtaking New Brunswick Performing Arts Center, and have been doing smaller performances in the area.  Nothing too ambitious at the moment....but progress!
I can't wait to get out and see you as soon as more performances are possible.  Stay safe, stay well and be grateful.
A musical journey through more than a century of the rich tradition of acoustic American blues from the Piedmont to the Delta, from the city to the country.
Acoustic blues music is entertaining and insightful.  It can be sad or happy, bawdy or religious.  It is a style of music worth preserving and performing.
I hope you like what you read, see and hear.
I'd love to hear from you.  Please, drop me a line at pete@petemcdonough.net.